NEWS
2023.09.07
[9.23] DJ EVENT "CHA♂S" – Cham's Birthday –
DJ EVENT CHA♂S – Cham's Birthday – will be held!
THEATER 010's beloved floor cast member "Cham" will be hosting a DJ event and birthday party!
Cham will be hosting a party of the strangest kind, featuring guests from the gorgeous DJs and directors he respects and admires so much.
Don't miss this CHA♂S night that you can only experience at THEATER 010!
CHA♂S -Cham's Birthday-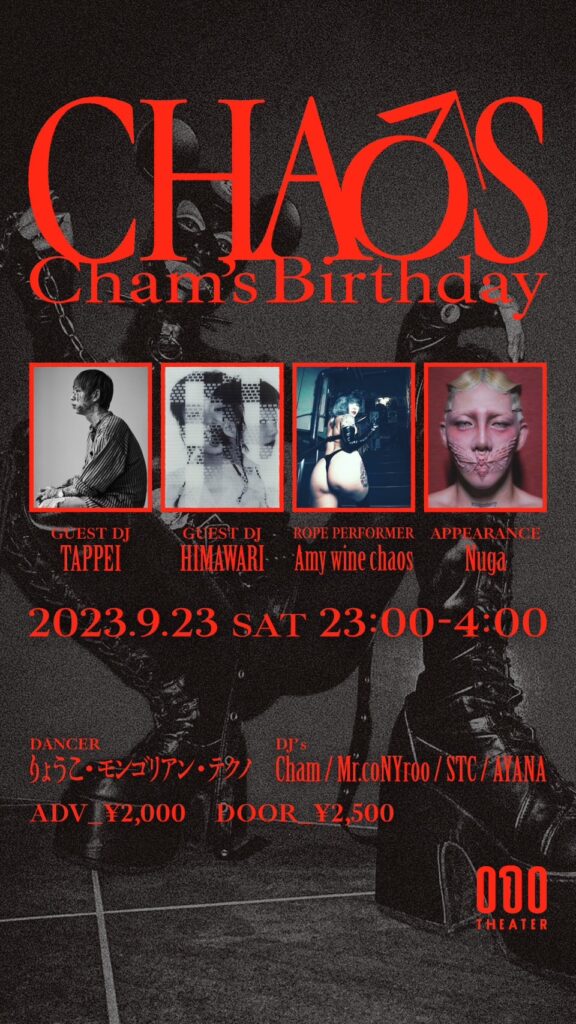 Update Information :Instagram
VIP SEAT
VIP SEAT is available on each floor for DJ EVENT. Please enjoy your special party with delicious drinks.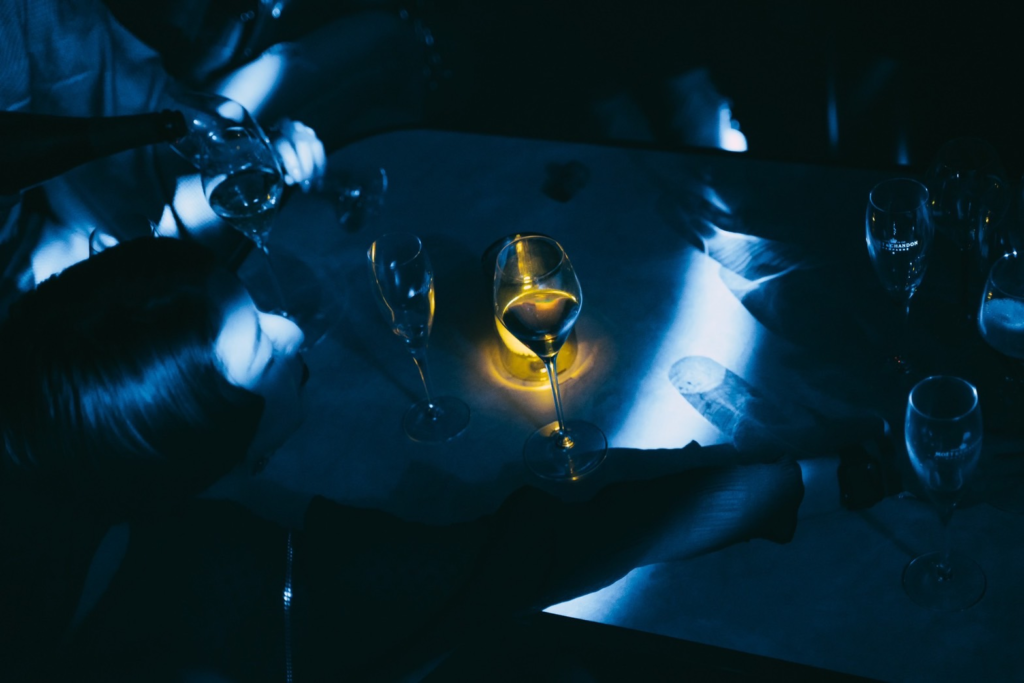 2F VIP SEAT(DJ FLOOR)
 ¥10,000- / 1 Table
 * Up to 5 persons per table
 * Cash-on drinks at BAR 010
 * Self-service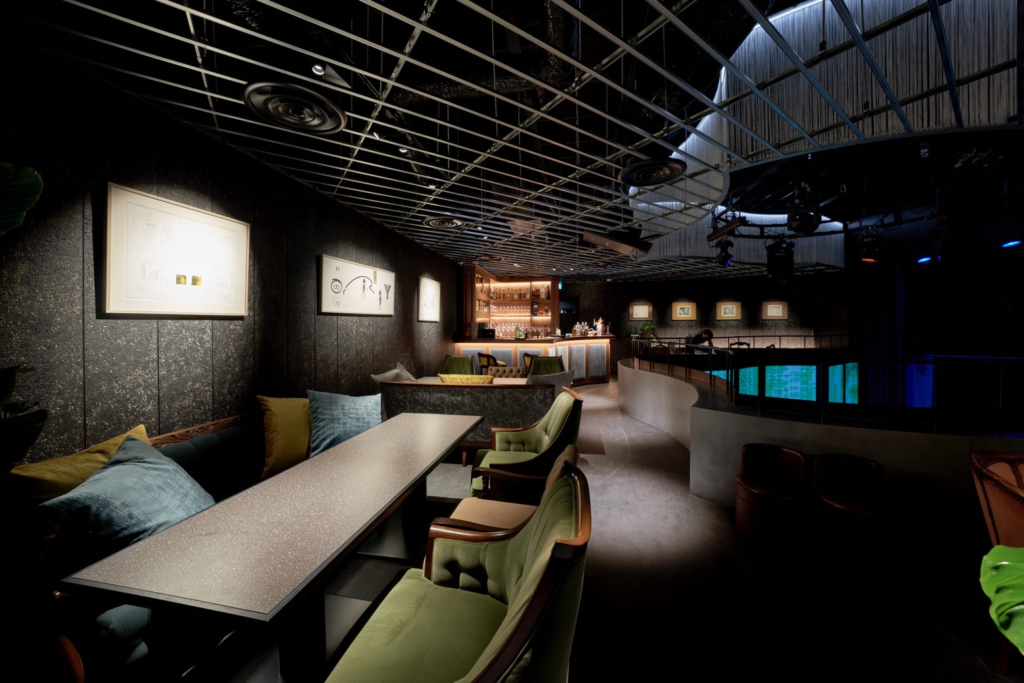 3F VIP SEAT(VIP FLOOR)
 ¥10,000- / 1 Person
 * Private bar counter
For inquiries and reservations, please call us.
THEATER 010   TEL:092-600-9207