About
The BAR 010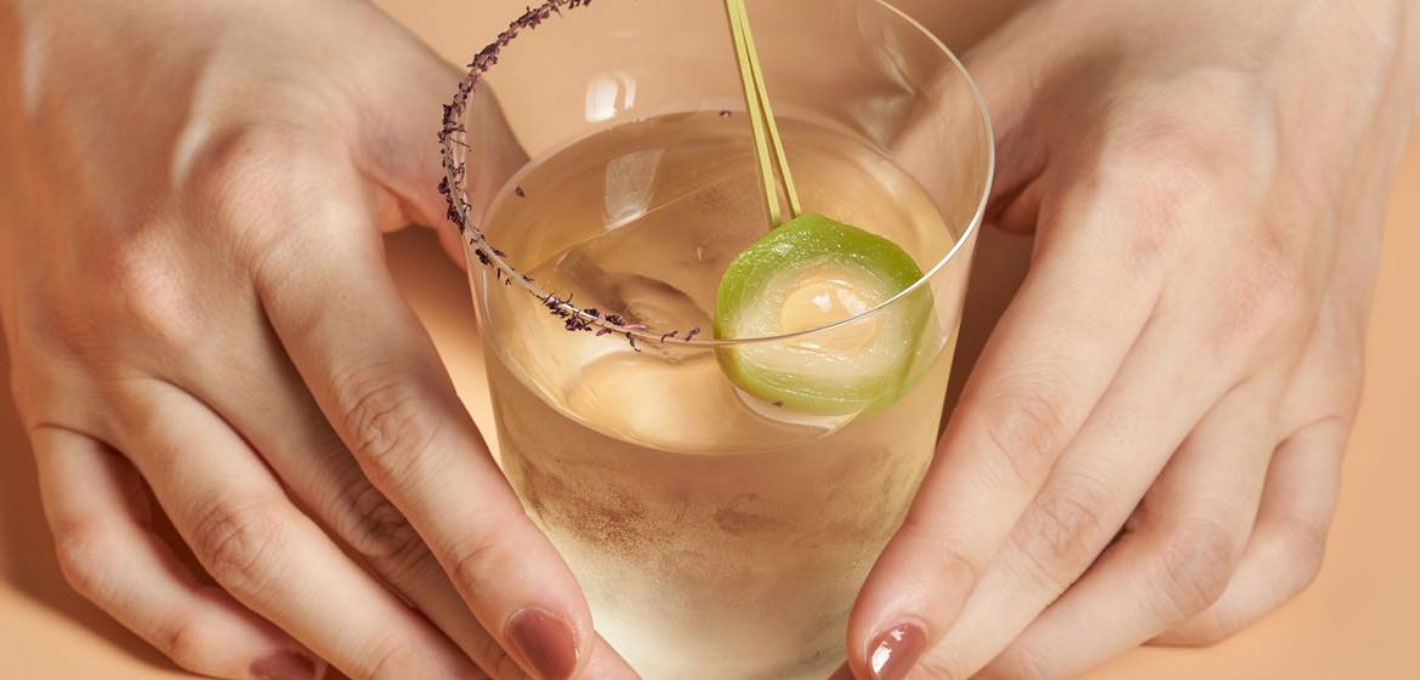 BAR 010 is proud to announce its collaboration with Michito Kaneko, World Champion Bartender and owner of Nara's Lamp Bar, to bring a new and exciting menu of cocktails and mocktails to the region. With a strong emphasis on sustainability, the signature drink "010" is a fruity and innovative creation made using only the finest sustainable ingredients. The bar will be managed by Shigeru Ikeda,owner and bartender of the renowned La Barre Charager in Nakasu, Fukuoka.
Alongside Michito Kaneko, four other world-class bartenders have contributed to the creation of unique and original drinks. In the evening, BAR 010 transforms into a DJ bar, offering patrons a dynamic blend of alcohol, music, and entertainment. Experience the best of nightlife at BAR 010.
System / Menu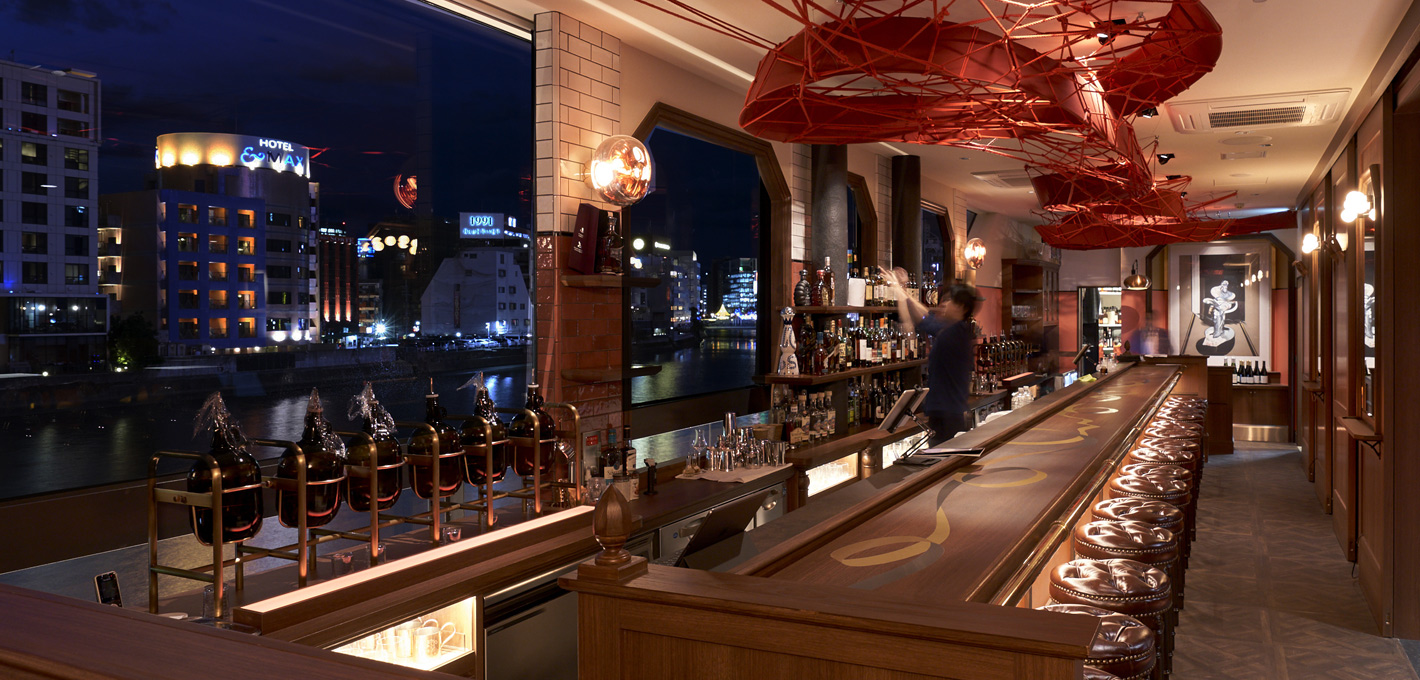 Opening Hours
Charge| 880 yen a person,
Cocktail Price | Over 1,430 yen
Cocktail choice set | 5,500yen *only 1.5hours, 3 orders for cocktails.
Cocktail choice with chocolate set. | 6,500 yen *only 1.5hours, 3 orders for cocktails.
Cocktail Menu
Signature Cocktail 010 / ¥1,430

010 Special Cocktail / ¥1,430~

World Class Cocktail / ¥1,870

* the prices are Including tax
Food Menu
GohGan FOOD
| | |
| --- | --- |
| GohGan Brioche Burger | ¥2,420 |
| Cocktail Shrimp | ¥2,640 |
| GohGan Keema Curry | ¥1,980 |
| Belgian Fries | ¥880 |
CC

(Chocolate Tart)




*We can also serve this with a birthday plate.

¥3,080
etc...
Reservations and inquiries are available from Tuesday to Sunday from 4PM. to 3AM
TEL 092-600-9317
SCHEDULE
OPENING HOURS
Open:
Sunday / Tuesday - Thursday 7:00PM to 1:00AM (L.O 0:30AM)
Friday - Saturday 7:00PM to 3:00AM (L.O 2:30AM) *MIDNIGHT DJ LOUNGE at BAR 010 [0:00 - 3:00].
* Please note that hours are subject to change for Sunday and Monday.
* Please check the calendar for the latest information. (Click on the date for details)
Close:
Monday
2023.12
NEXT MONTH
OPENING HOURS
Open:
Sunday / Tuesday - Thursday 7:00PM to 1:00AM (L.O 0:30AM)
Friday - Saturday 7:00PM to 3:00AM (L.O 2:30AM) *MIDNIGHT DJ LOUNGE at BAR 010 [0:00 - 3:00].
* Please note that hours are subject to change for Sunday and Monday.
* Please check the calendar for the latest information. (Click on the date for details)
Close:
Monday
2024.1
NEXT MONTH
●

BAR ONLY

●

SHOW

●

GUEST PERFORMER

●

PRIVATE PARTY

●

DJ EVENT

●

EVENT
Reservations and inquiries are available from Tuesday to Sunday from 4PM. to 3AM
TEL 092-600-9317