NEWS
2023.08.10
[close] Hajime Kinoko
HAJIME KINOKO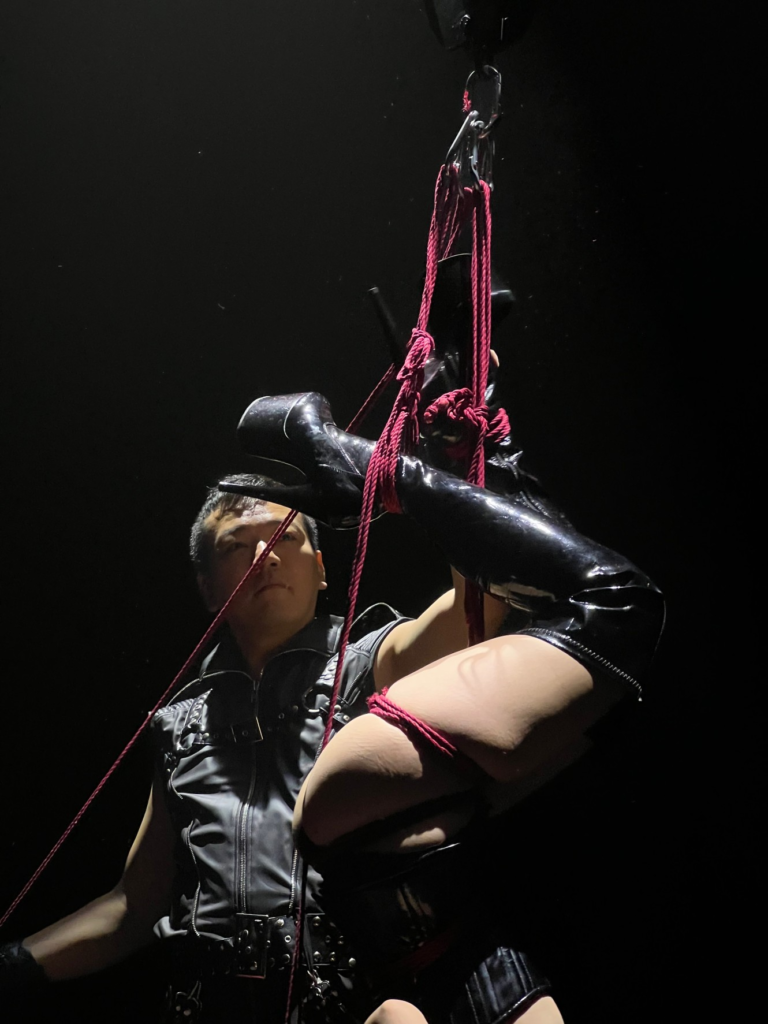 ▼SPECIAL SHOW INFO
2023/8/26 SAT
1st Stage 21:00- 
2nd Stage 22:30- 
In this performance, you will see a bondage show that develops into various forms in the air and bamboo hanging, which will be performed for the first time at THEATER 010.
HAJIME KINOKO
Contemporary artist, bondage artist, rope artist, photographer 
His unique work style, in which he binds nature (trees, rocks, etc.) and even space, has been highly acclaimed and is well recognized overseas. He is one of Japan's leading rope specialists.