NEWS
[close] Sound Artist "poropiore" Special Live Performance
A special live performance by sound artist "poropiore" will be held!
poropiore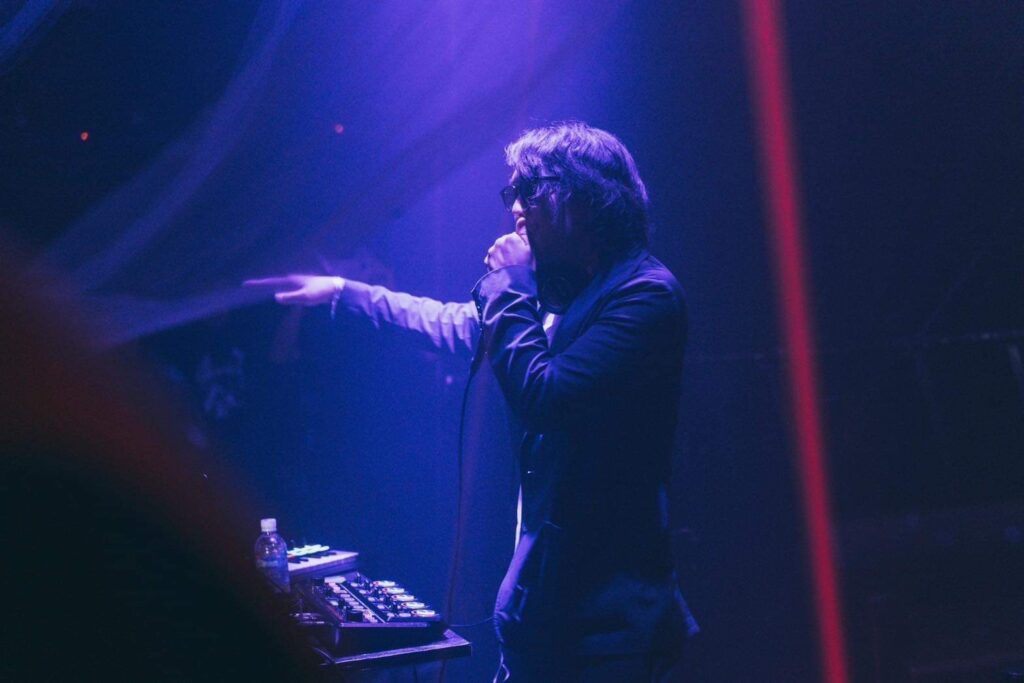 He invented "Organic Sound Interior" to create music using his own voice and mouth sounds as materials.
This new sound genre is expected to have a relaxation effect on the living organism. Recently, he has received an endless number of requests to produce music from executives suffering from insomnia and pregnant women with severe morning sickness.
We hope you will experience this new sound genre that is currently attracting the most attention at THETAER 010.
Time
2023/10/7 SAT 22:30-
* Showtime "PHEROS" ends at 22:00
Special Guest Live
poropiore(@poropiore)
Please visit our Instagram for the latest information!